DUN DUN DUN....
*I'm leaving this one entry public, rather than email the pics to the zillions of family members who want to see them. I will add more pictures when I get her off the bus later.*
Well what do we have here??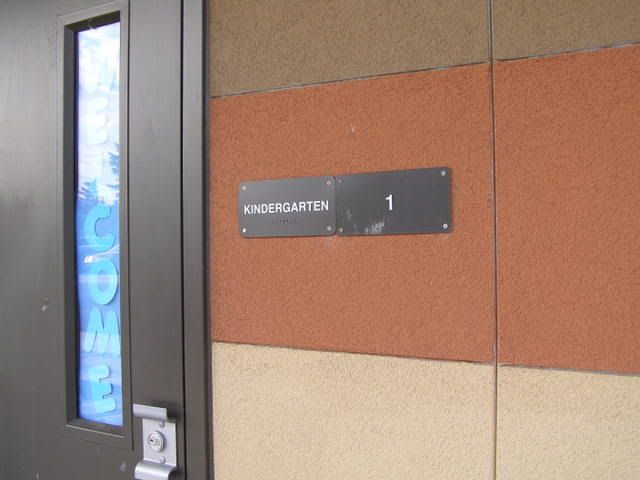 As always, the picture in front of the door. I'll post some comparison pictures soon
Waiting for her classroom to open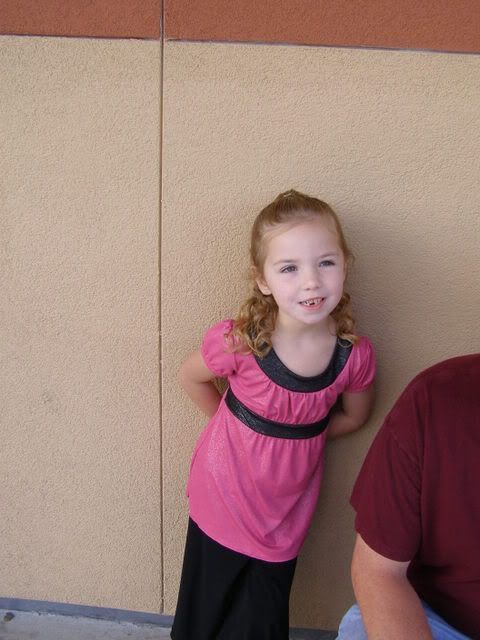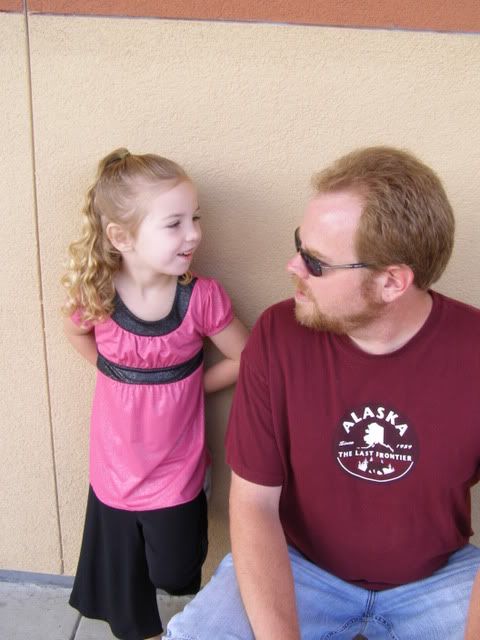 I asked them to smile and this is what I got lol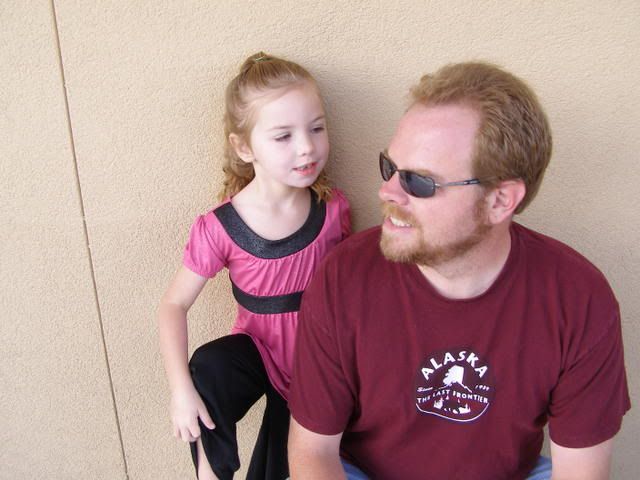 In she goes!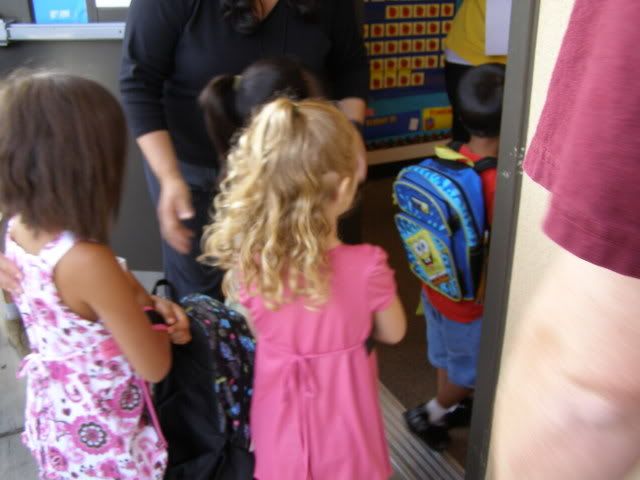 Holding her bag Maria made for her and showing it off! That is her teacher, Ms. Serrano in the yellow shirt. The lady in the
black shirt is Ms. Ione, the other Kindy teacher. Michael and I observed her classroom last year and chose to apply for Valenzuela
because we liked her so much.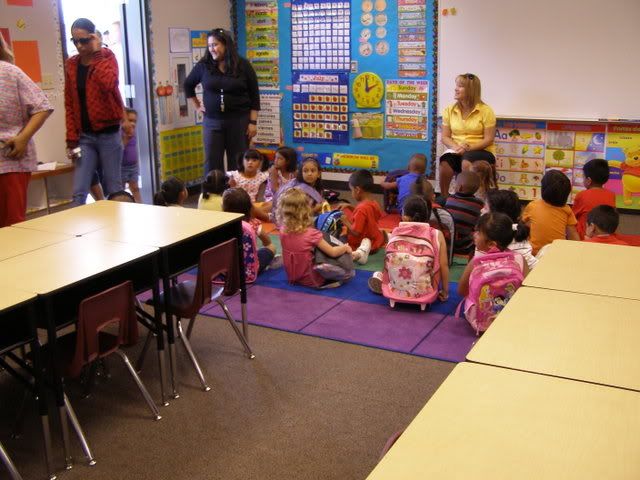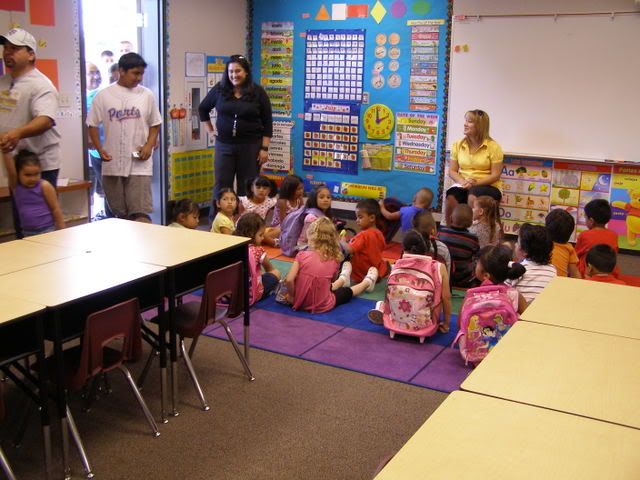 What a big girl!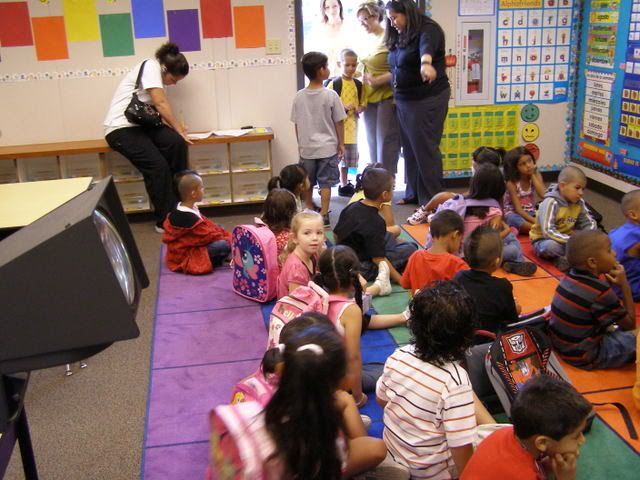 Her name on the wall and her cubby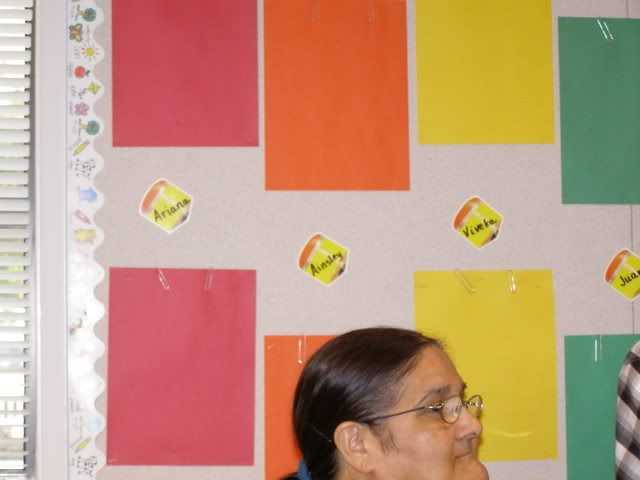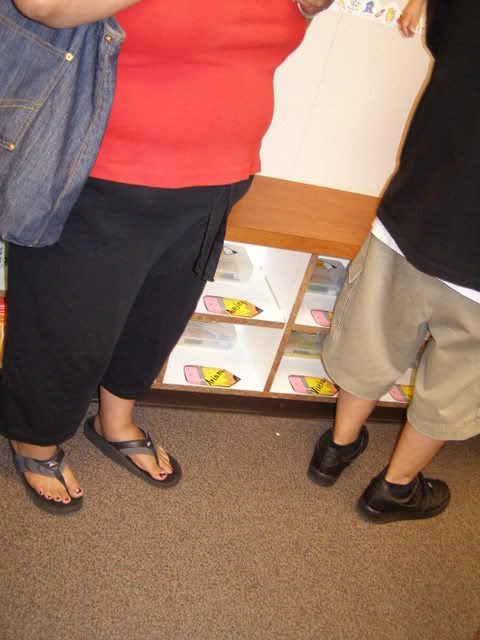 Comments {9}